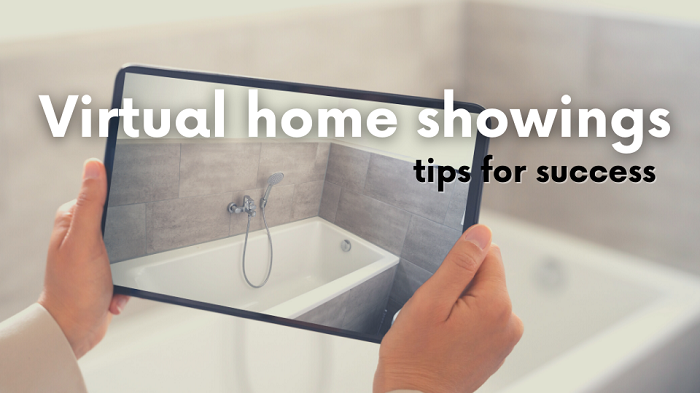 Virtual home showings have become the norm thanks to significant advancements in technology. Not only are virtual tours an excellent risk-free way to show a home to potential buyers, they're a simple and convenient way to ensure your listing reaches the widest possible audience.
As virtual tours have become more important, so have the tips and tricks for making them perfect. There are several simple things you can do to make sure your virtual tour is top-notch:
Use the right equipment
In addition to a smartphone or tablet, invest in a phone mount or tripod with a rotating head. Use whatever recording or streaming service you're comfortable with, whether it's FaceTime, Zoom, Facebook Messenger or YouTube.
Stage the home
Just because somebody isn't physically in the house doesn't mean you shouldn't beautify it a bit first. Spend some time cleaning and depersonalizing the home. The other important thing to do when it comes to staging for a virtual tour is to open shades, curtains, blinds and turn on light bulbs to showcase the full extent of every room.
Prepare
Whether you're recording or showing a property live, plan out your route through the property for natural flow. Be prepared to explain certain features, and allow time for questions both during and at the end. Doing a practice walkthrough while timing yourself is a great way to prepare for a stress-free showing.