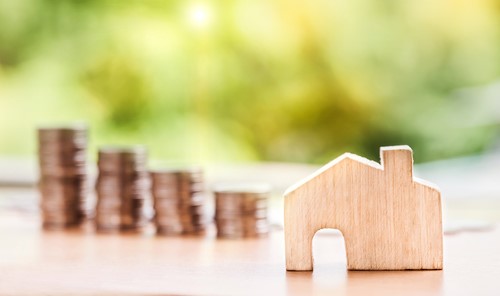 Photo by Nattanan Kanchanaprat via Pixabay
If you're in the market to purchase a home, it can be a confusing process. Interest rates, types of loans and what may apply to you can all sound like a foreign language. It's always best to have some background knowledge before going to see a mortgage broker to make sure you're on the same page. Although there are many components to the process, one of the main elements that directly affects you is the type of loan you qualify for. Here's a quick guide:
You may want to build a home on a specific piece of land. Most banks offer up to 85% of the price of the land for residential and investment purposes.
These loans finance the purchase of a new residential property or home from previous owners. There are many categories: fixed-rate, adjustable-rate, conventional, jumbo, FHA, VA, USDA and bridge. Each one has elements that mortgage brokers use to determine whether you would be a good candidate for that type of loan.
If you're looking to construct your home from the ground up, this is the type of loan you will be considered for. The loan and application process is a little different from a standard home purchase loan. If you want the loan to be included as a part of the total price of the house, the land should have been bought within a year.
Even if you're purchasing a home, you may decide you need to expand it. These types of loans work differently if you are purchasing the home, so working with a mortgage broker will provide more insight.
These four loan options may directly impact your decision and ability to purchase. When considering the type of loan you are seeking, you should also think about where you want to live and how long you plan to stay there. Each specific type of mortgage loan may require different amounts for a down payment, have different standards, require mortgage insurance and interest.
The type of mortgage loan and interest rate will also affect your monthly payment. A mortgage broker should be able to help choose wisely to save money in a number of areas. The most important thing to remember when searching for a home loan: they are not one size fits all. Every home loan is dependent on your current circumstances, credit rating and income level.
Everything may sound confusing right now, but you have a good foundation to work from. As your mortgage broker walks you through the process, you'll be able to identify those loans that may be mentioned without feeling like you're lost. Being educated on what's out there can also help ask the right questions. Although a mortgage broker is designed to help you get the loan you want, they also want to make money too. Working with one that appreciates your knowledge (even if limited) is key. Good luck!